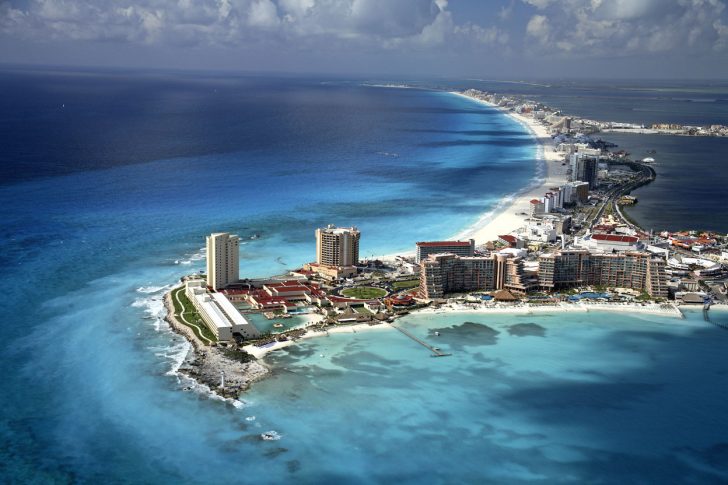 Maybe your Travel increases your chance of spreading and getting COVID-19. CDC recommends that you simply don't travel at this point. Delay travel and stay home to guard yourself against COVID-19.
If you want to travel, here are some important points
• Are you, someone in your household, or someone you'll be visiting at increased risk for getting very sick from COVID-19?
If you get infected you'll spread the virus to loved ones during travel and once you return, albeit you don't have symptoms. If your household includes one or more individuals at increased risk for severe illness, all relations should act as if they, themselves are at increased risk. Find out how to guard yourself et al..
• Hospitals in your community or your destination overwhelmed with patients who have COVID-19?
• Does your home or destination have requirements or restrictions for travelers? Check state, territorial, and native requirements …